Transcriber
The mobile audio-to-text solution that helps you save time and adherence your productivity.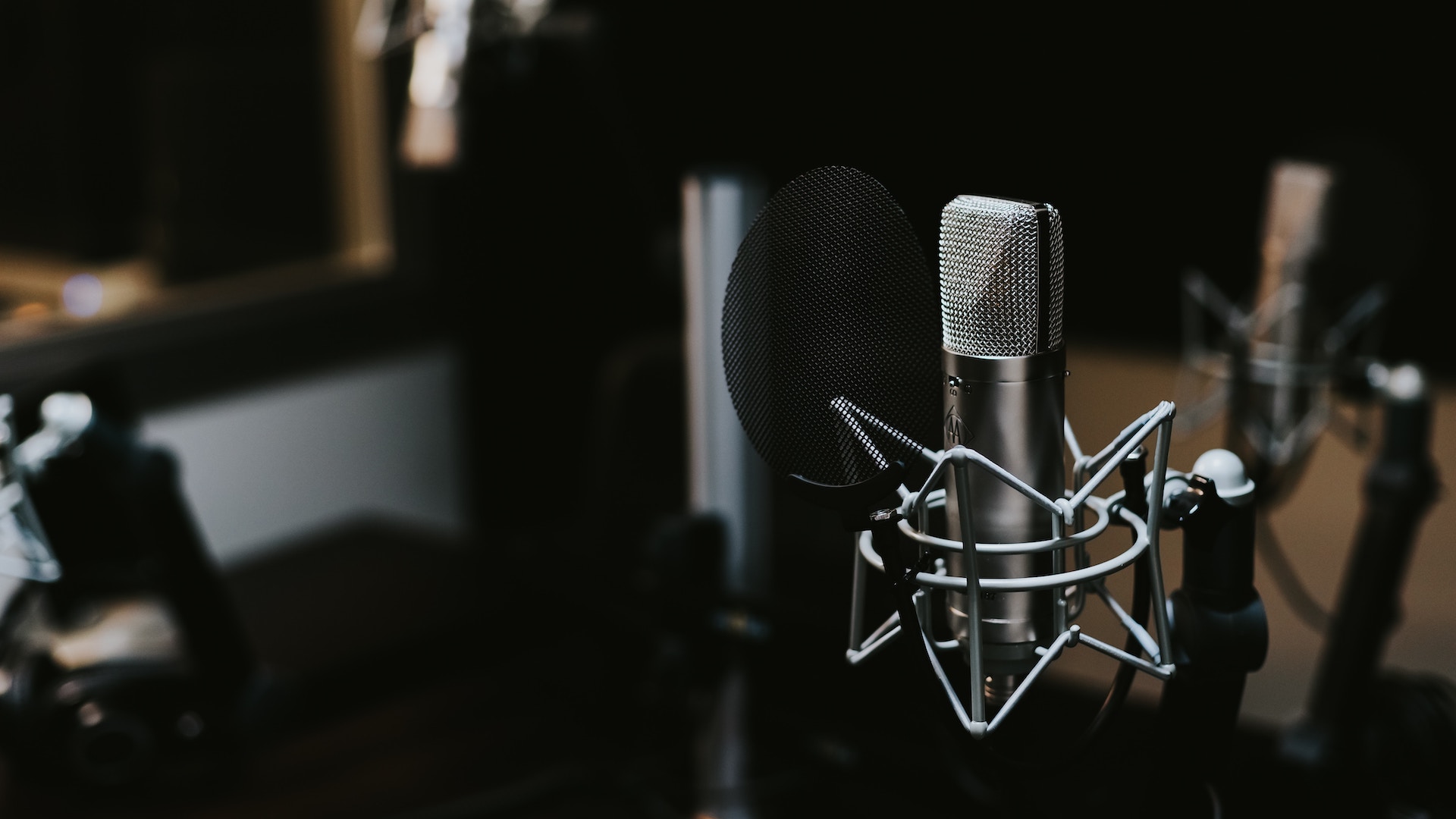 Transcriber uses artificial intelligence (AI) technology to convert audio files into text. You can start easily by recording an interview, start a new dictation or by importing audio files from multiple third party apps.
Manage all your interviews in one place
Transcriber grants you full control over your interviews in one single app.
Manually add all your audio files, savings new recordings and creating new dictation to keep track of where your interviews are going.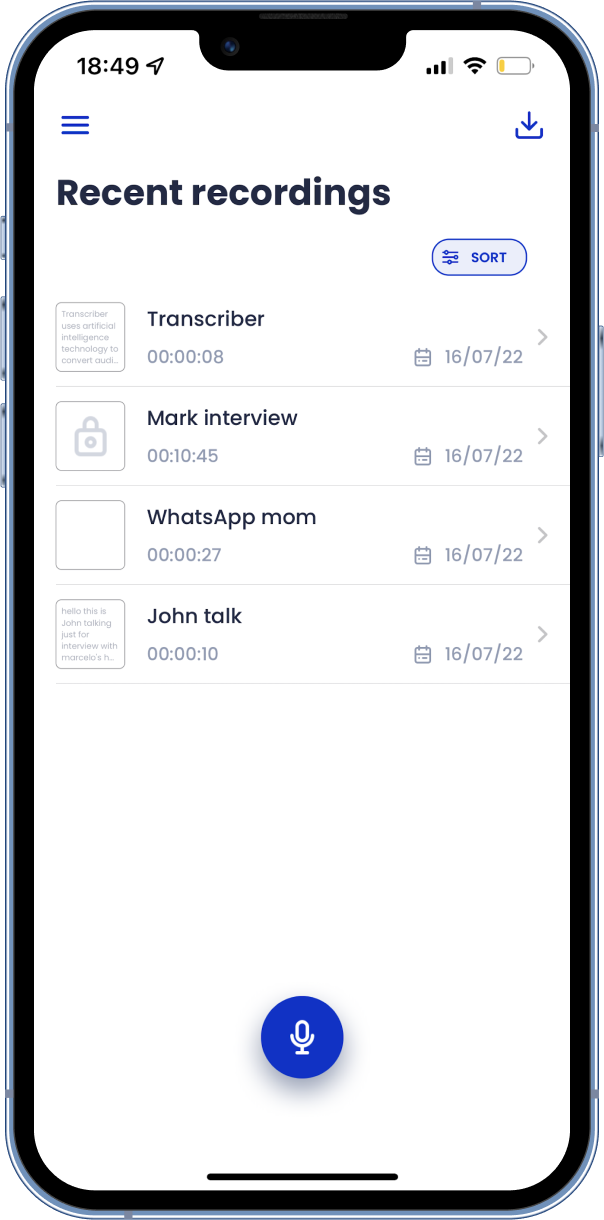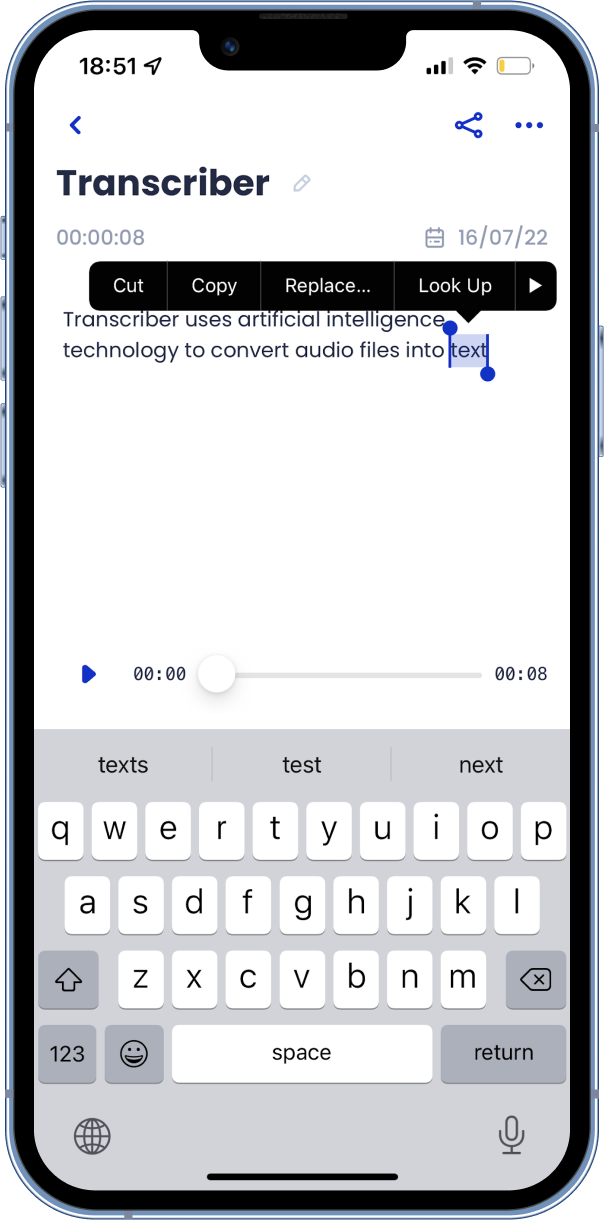 Save time with Personalised Smart Transcription
Transcriber will help you set up "locked" interviews that only you will have access for.
The interview becomes locked if you lose your phone or tablet and can only be accessed by your Keychain Access app via iCloud or your personal recognition tools right on Apple devices.
Your interviews on all your devices
Transcriber can automatically sync your data on your iPhone, iPad, Apple Watch and Mac seamlessly.
Transcriber was built in security and usability for the iCloud ecosystem. The interview recorded on the iCloud via your Apple Watch can be viewed on your iPhone and iPad at anytime.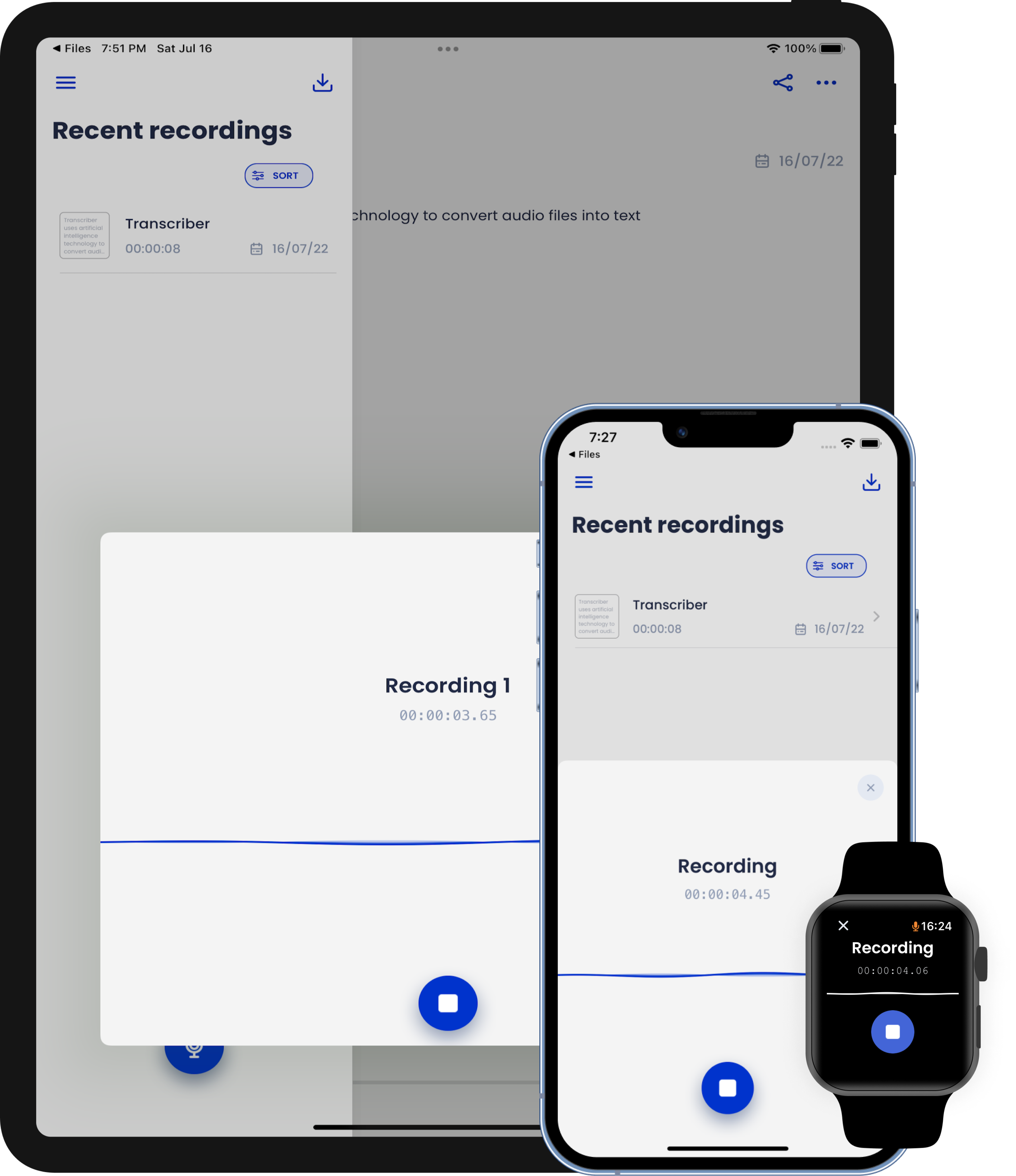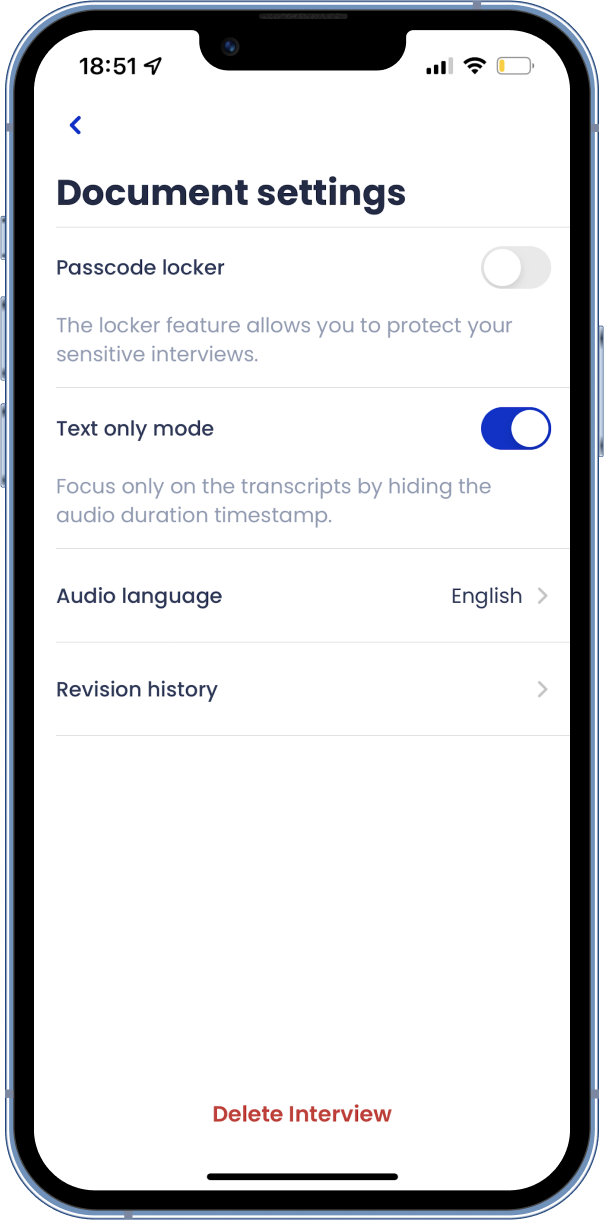 Glance at your interviews
Check your latest interviews and motivate yourself to save more time and achieve your goals faster with the new powerful Home Screen widgets.
Achieve your goals with productivity
Transcriber just made achieving your dreams easier. How? By showing you how to automate your interviews and make it customisable as per each binarieslab need.
Create a custom dictation by starting a new file and selecting the interview language. Transcriber is here just to help you.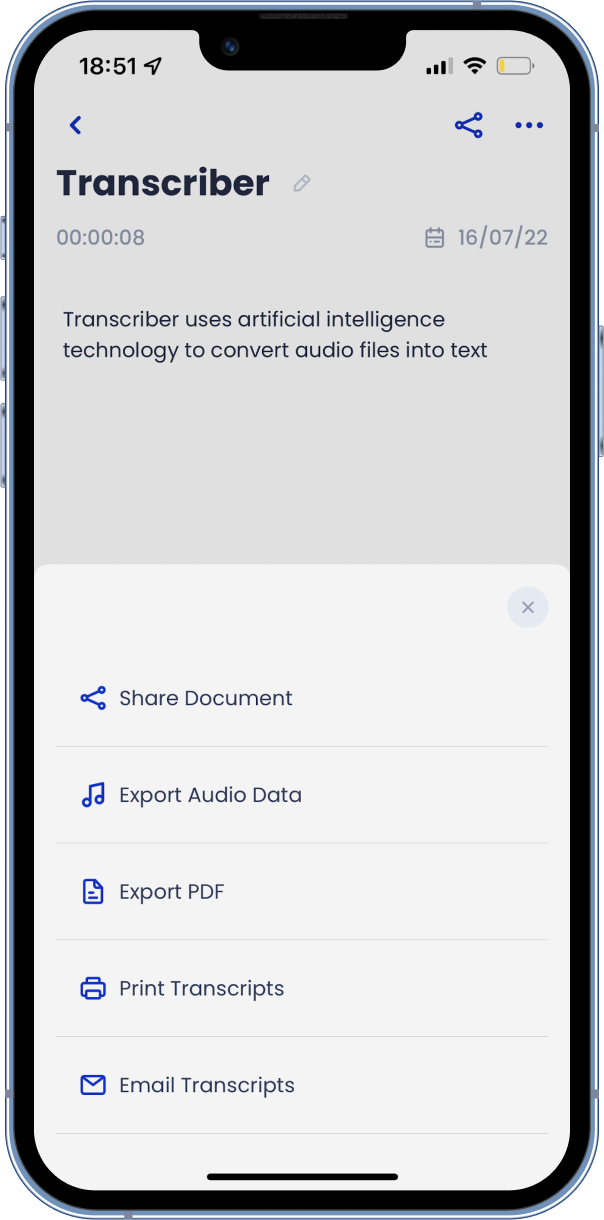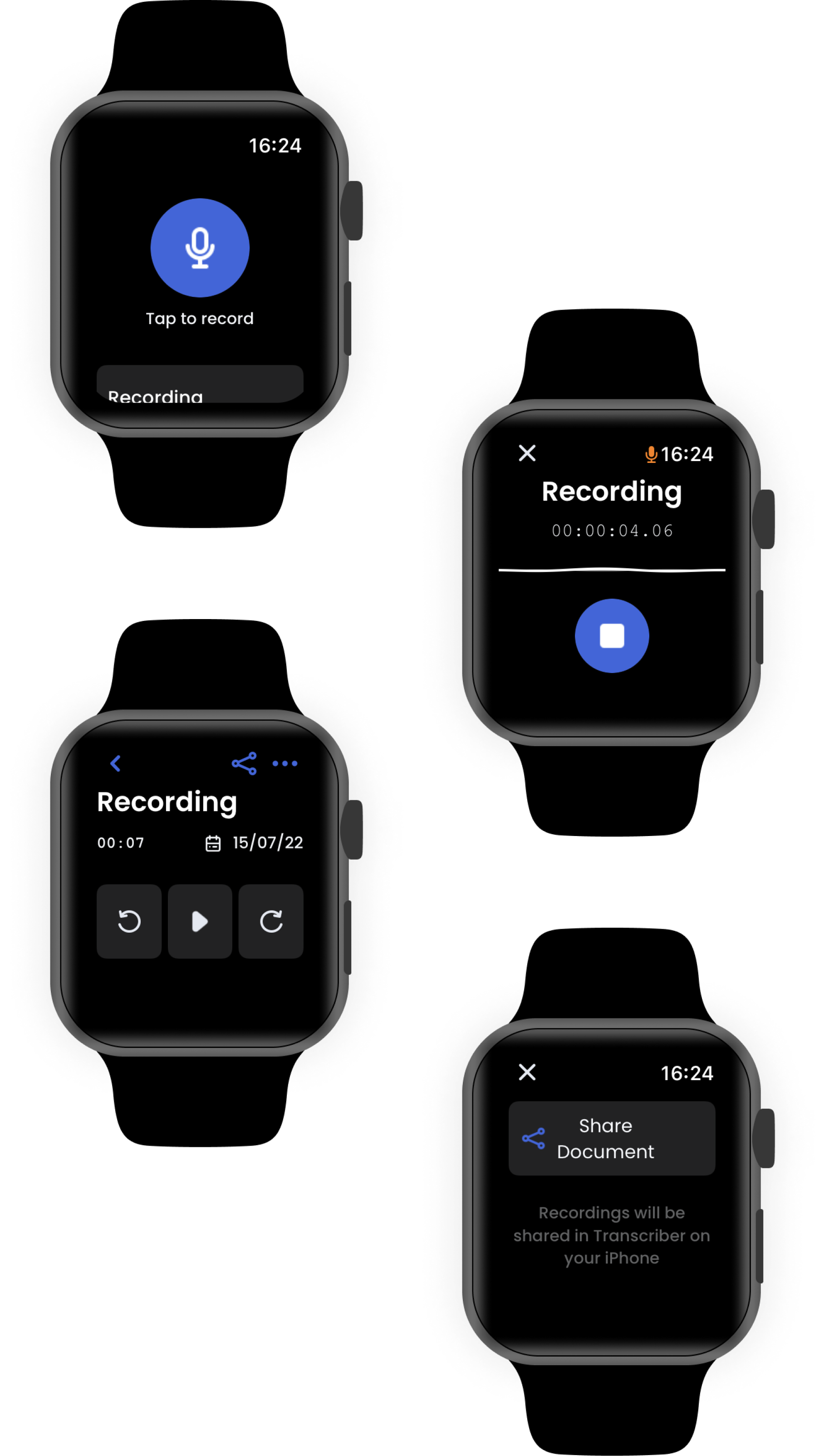 Transcriber is also available on the Apple Watch as an independent app.
With one tap away, you create an interview directly from your home screen. Export your recorded interviews and transcribe it has never been easier.
Who will be your next interviewee today?​