Transcriber SDK
Use the Transcriber features in your app.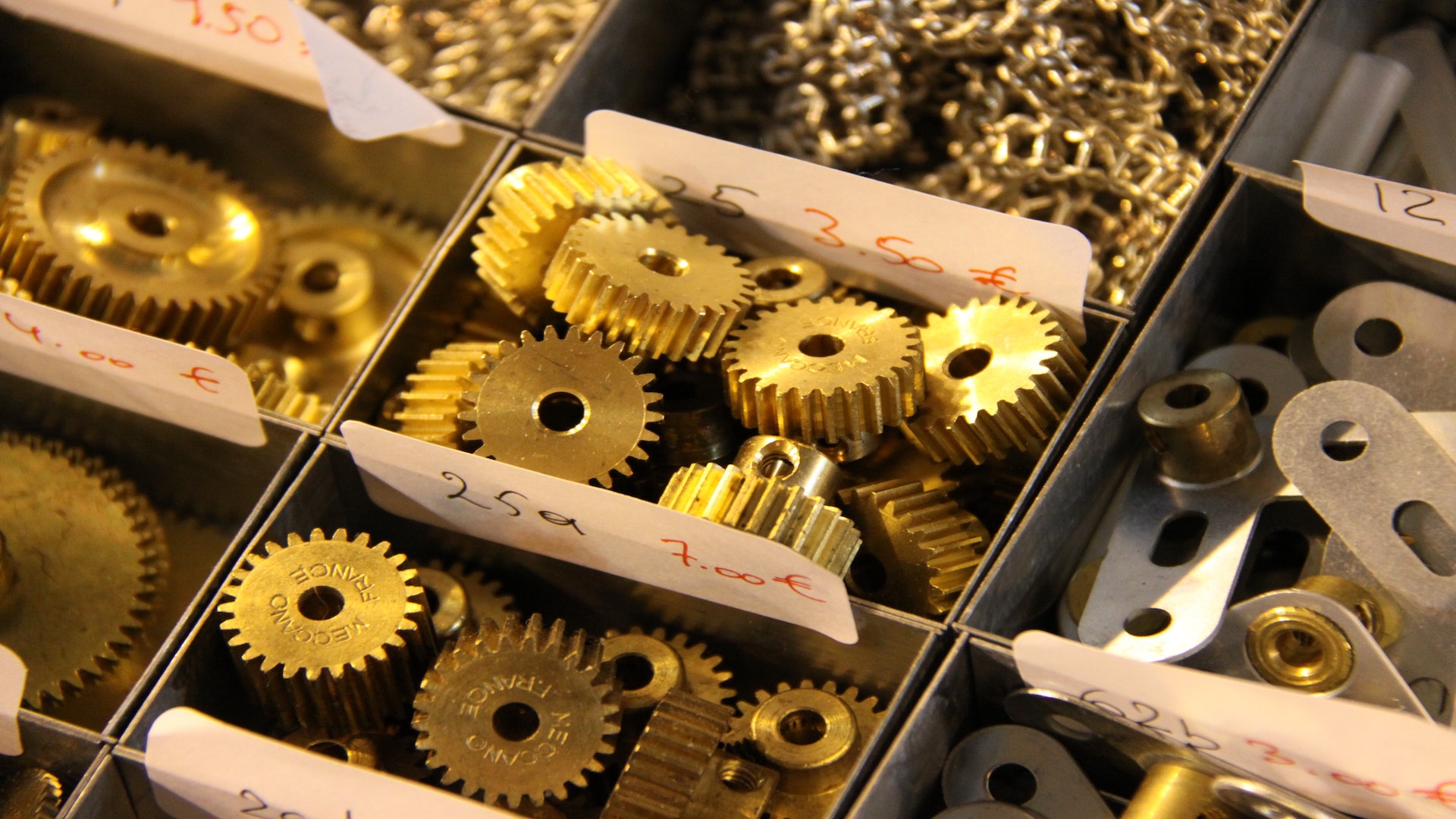 Optimize your workflow with our Transcriber SDK
With the Transcriber SDK, your employees and customers can transcribe interviews right from their smartphone. With the recognition of audio data into text, you save a great deal of time processing transcriptions. The Transcriber SDK is based on years of developing the Transcriber app, which is used by tens of thousands of customers. Hence, we can offer optimal results, ease of use, and numerous features.
Speech-to-Text Conversion
Powered by machine learning and available for short-form or long-form audio. Transcriber SDK enables you to convert audio to text by applying powerful neural network models in an easy-to-use framework.
Perform speech recognition on live, receive transcriptions, alternative interpretations, and confidence levels of the results. Transcriber recognizes 120 languages and variants to support your global binarieslab base.
Import and convert any Audio/Video format file into your application: Apple's Voice Memos app, WhatsApp app, iTunes File Sharing, Cloud Drive, opus files, mp3 files, and more.
It has never been easier to edit your audio files directly on your application. It is the ideal software for people who need to edit and analyze audio files without complications and remove noise or silence within seconds.
Different packages for all of your needs
We are offering the SDK with a flat rate license model. The number of transcriptions of the binarieslabs doesn't have any effect on the price. Our license is tied to the unique app identifier per operating system. The final price depends on two factors: the functionality you require (see packages) and the number of operating systems where you want to use the SDK.
Our Transcriber SDK can be used with the iOS operating systems, for the programming languages Swift and Objective-C. Moreover, we are continually working on updates and new features for all development environments.
Package I
Audio amplitude

Crop audio file

Trim audio file
Package II
Audio amplitude

Crop audio file

Trim audio file

Import external audio

Audio to text transcription

Live dictation
Find the best transcriber solution for your app. Our expert team will be happy to assist with all of your questions concerning functionality, integration, best practices and the license model.